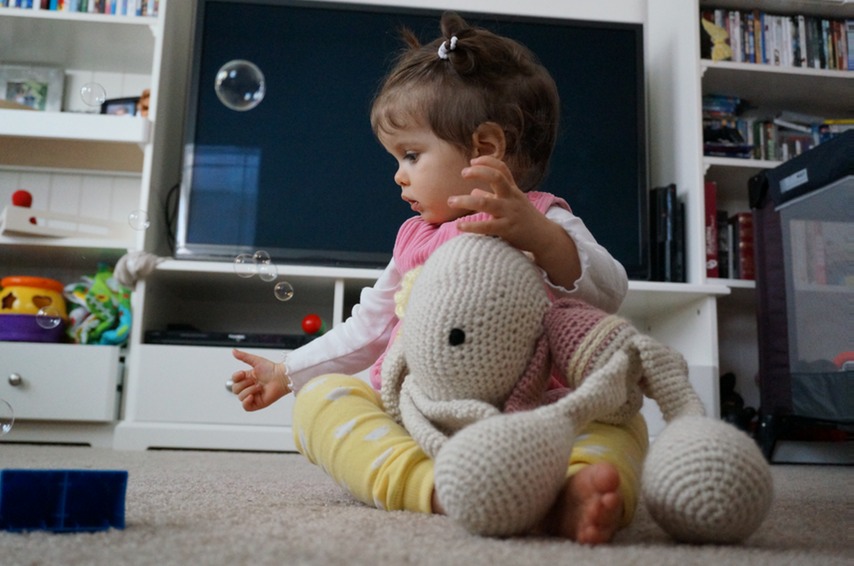 Welcome to my page. This little bit of cyber space is my little area to just decompress, share some side notes, stories, thoughts, items I am working on, projects in the making or other little things. I also will show my finished projects that are for sale and the ones I can make for you (costumized and detailed for you!). It is my space so I would appreciate if no negative comments were shared on this site. If you don't like something or disagree with something you can contact me personally or just move on to another website but let's not bash on each other. 
Please respect the artists and crafters. Do not use any of the photos without permission. Also if you copy an artist or crafter please make sure it's okay with them (if it's my stuff… please contact me first) and don't forget to credit them… it's only fair!
So anyway… here we go!